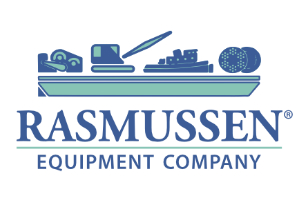 R.C. Rasmussen Corp., with locations in Seattle, WA and Belle Chasse, LA, is the nation's premier provider of marine-related infrastructure equipment. The company rents and sells winches, floats, anchors, buoys and related rigging and hardware to marine contractors nationwide. HEC invested in the 80+ year old family run business in December of 2017.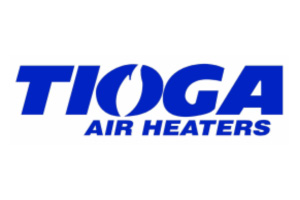 Tioga, based in Minneapolis, MN, is an industry leader in the design, manufacture, sale and rental of industrial temporary heaters. Tioga manufactures industrial-sized heaters of its own proprietary design for use in a myriad of industries and extreme environments. Tioga branded products are well known for their reliability in the field, efficiency and durability. The Company sells and rents its heaters nationwide and focuses on the highest end of the temporary heater market.
HEC sold Tioga HVAC Rentals (consisting of Tioga Air Heaters, Reliable Construction Heating & Cooling, and Mobile Air) to Resolute Industrial, a One Equity backed company, in July 2017.
Reliable Construction Heating & Cooling

Reliable, based in Cleveland, OH, was acquired in June 2015 as an add-on to Tioga Air Heaters. Through 11 branches ranging from Indianapolis to Boston, Reliable services the construction, steel and oil/gas markets with heating, cooling and dehumidification equipment.
Mobile Air, based in Troy, MI, was acquired in September 2015 as an add-on to Tioga Air Heaters. Through 9 branches ranging from Chicago to Pittsburgh, Mobile Air provides temporary climate control equipment to a myriad of industries.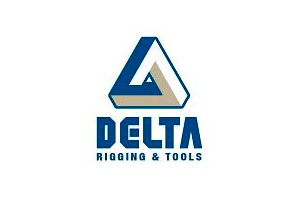 Delta, headquartered in Pearland, Texas, is the largest, one-stop provider of lifting products and services within the domestic lifting equipment and rigging industry.  From its 13 locations, Delta offers a complete portfolio of lifting solutions, including hoists, winches, wire rope, synthetic slings, accessory parts, and hardware as well as testing, inspection, and field services.  Delta serves a national footprint of customers and end markets with particular strength in various energy applications throughout the Gulf Coast of Texas and Louisiana.
Delta Rigging & Tools was sold to an AEA Investors backed company in March 2014.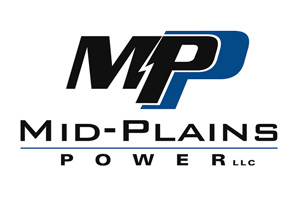 Mid-Plains Power, LLC

Mid-Plains Power, based in Grand Island, NE, is a leading electricity infrastructure servicer in the Midwest.  Through its high voltage and commercial divisions, Mid-Plains Power services rural electricity associations (REAs) throughout central United States; as far south as Texas and as far north as N. Dakota but with particular focus on projects in Nebraska, Kansas and Iowa.  MPP focuses on rebuilding, repairing and maintaining power infrastructure such as transmission line, distribution line and substation work.
HEC sold MPP to its senior management team in December 2015.
INVESTMENTS PRIOR TO HUNTER EQUITY CAPITAL FORMATION